Top 3 Affordable Southern New Hampshire Towns
Verani Realty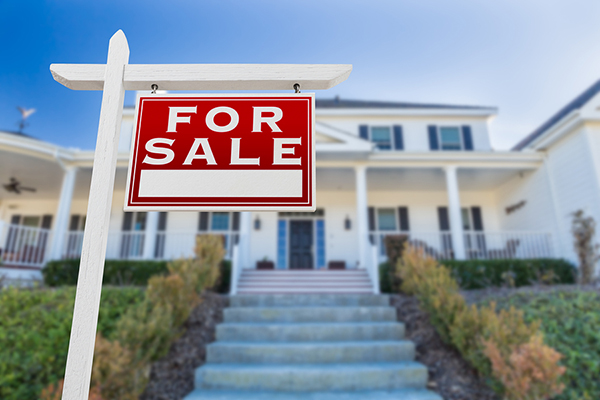 Affordable housing in Southern New Hampshire may seem like a thing of the past, but there are some great alternatives to the popular towns that have seen price surges in this fierce market. Southern New Hampshire has become a popular choice for homebuyers due to its accessibility to surrounding states such as Massachusetts and Maine, no sales tax, and overall beautiful surroundings. To narrow down your search for affordable homes in Southern New Hampshire, we've created our top 3 towns for you to look into. 
A popular location in southern NH to buy real estate is Bedford, NH. However, with popularity comes rising prices - making Bedford one of the most expensive towns to buy in New Hampshire, with home prices typically being valued at just under $600,000. However, we've found a great alternative to Bedford in Goffstown, NH. Goffstown is a small town just north of the Bedford line and west of the Manchester line. It offers a variety of outdoor activities, small-town living, and a much more affordable home price. Home prices in Goffstown, NH are significantly under the median home price in Bedford at just under $400,000. With the accessibility to neighboring towns and cities, Goffstown is a great affordable southern New Hampshire home option.
Another popular location for homebuyers is Portsmouth, New Hampshire. With a vibrant downtown and access to the New Hampshire coastline, Portsmouth comes with a pretty hefty price tag, with home prices being valued at approximately $592,000. However, a great alternative to Portsmouth is Dover, NH! Just 20 minutes outside of Portsmouth, Dover offers an abundance of amenities such as restaurants, entertainment, and what we're all here for, affordable homes. With home values averaging around $392,000, Dover is a great option to purchase an affordable home.
The final town that has seen a surge in popularity in Southern New Hampshire is Windham. Just north of the Massachusetts border, Windham has drawn buyers in due to the location, amenities, and school system. However, with all of that comes a high price on homes. Windham is one of the most expensive towns in New Hampshire with average home values around $645,000. A great alternative to Windham is just 20 minutes south is Atkinson, NH. Atkinson lies on the Massachusetts border giving you the same accessibility to the neighboring state. Atkinson, NH homes for sale are significantly more affordable than the surrounding town of Windham, with a median home value of just under $500,000.
If you're searching for your perfect home in Southern New Hampshire call us today, your trusted and knowledgeable Verani Realty REALTORS®. You can also search for key terms such as Atkinson, NH homes for sale online at Verani.com.